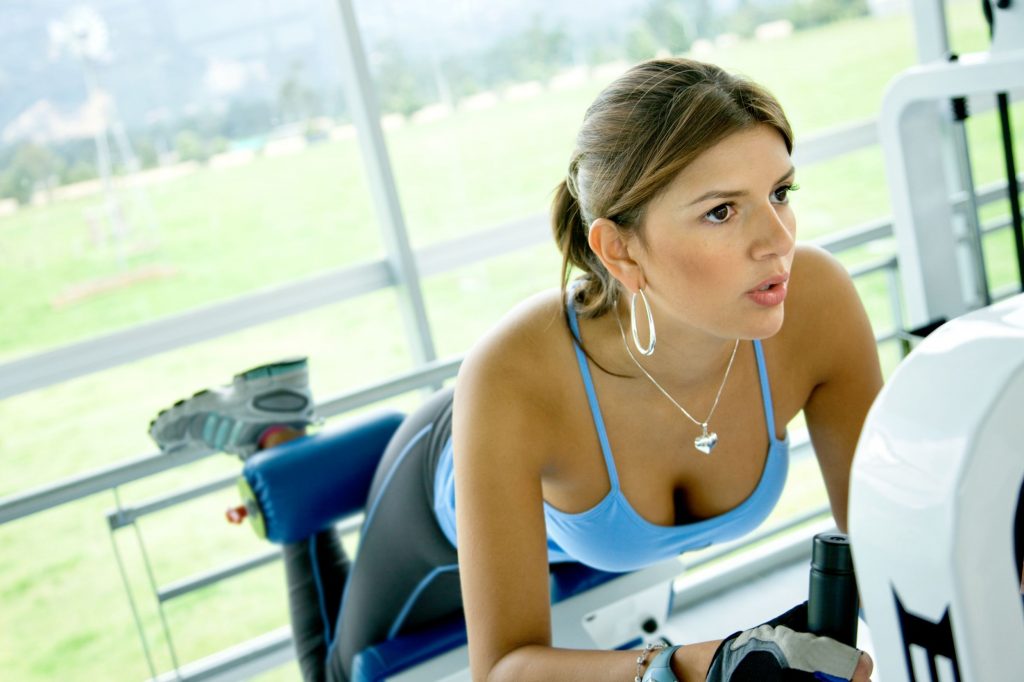 Image is everything in today's society. It is not surprising that business is booming for health and fitness facilities. Americans spend millions of dollars on gym fees every year. Given the large volume of dollars flowing to gyms, it is not unreasonable to expect gyms to maintain their equipment in the best possible condition. However, every once in a while a gym patron is injured as a result of faulty equipment or another hazard in the facility.
What happens in these situations? Who can be held liable for the injuries?
Who's liable for gym injuries?
When a patron is injured at a business' premises, the business may be held liable for the injuries. Businesses have a responsibility to keep their patrons safe from hazards they know about or that they should know about. A gym is a business and therefore has the same responsibility. However, when an injury is the result of faulty gym equipment, the liability may be more complicated than meets the eye. The injured party may encounter some hurdles when pursuing legal action to obtain compensation for the injuries.
Liability waivers
One of the first challenges that the injured party may face is the liability waiver. This type of waiver is written to prevent injured parties from filing personal injury lawsuits against the gym based on the terms of the agreement between the victim and the gym.
Some liability waivers may bar lawsuits based on employee or gym negligence. These are sometimes upheld in court. Other waivers may attempt to completely eliminate the gym's liability. These are more difficult to enforce and are generally not upheld.
A gym may have a waiver to escape liability for faulty equipment. However, the gym can be held responsible if it is found that it failed to maintain the equipment or knew that the equipment was broken or defective and failed to repair it.
Equipment defects
Some equipment in the gym is inherently dangerous e.g. weights and treadmills can cause injury if not used properly. However, some equipment may cause injury as a result of a flaw in manufacture or lack of adequate warning to ensure proper use.
In cases of faulty equipment, a product liability suit may be filed based on:
Defects in design:

There is a flaw in the design of the equipment that makes it unreasonably dangerous to use.
Defects in warnings:

There are inadequate warnings or instructions for use making the equipment unreasonably dangerous to use.
Defects in manufacture:

There was a flaw in manufacture of the equipment or the equipment departs dangerously from the design as intended.
If you or someone you know has been injured while at the gym, talk to an experienced attorney.